"97.5% to 99.5% Accuracy from Pure Counting Data in an Uncontrolled Transit Environment"
INFODEV EDI is trusted by Meet us in Hall 2.1 at Booth 414
Messe Berlin GmbH, ExpoCenter City, Messedamm 22, D-14055 Berlin
INFODEV EDI can provide your company with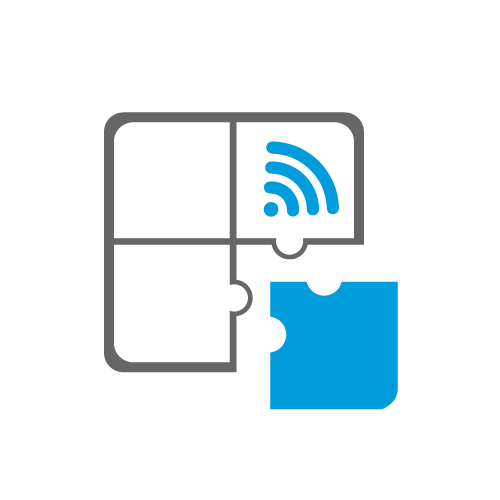 Modular, Flexible and Simple Architecture
Installation on any vehicle door configuration, wireless or with minimal cabling.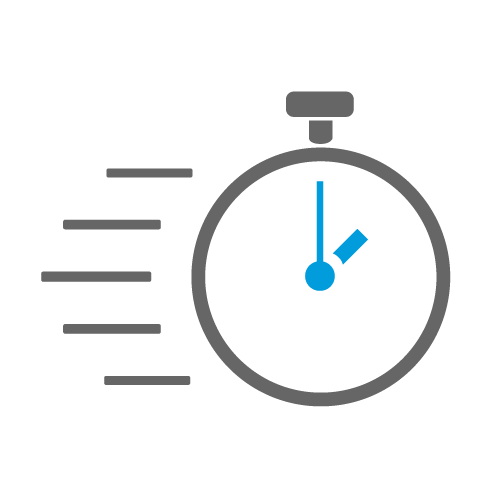 Quick and Easy Installation
Ingenious "bolt-on'' design that allows for surface or recessed mounting of the counting system.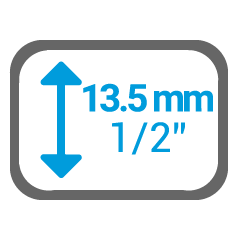 Discreet & Aesthetic
From 13.5 mm thick, allowing customized finish that can be easily integrated.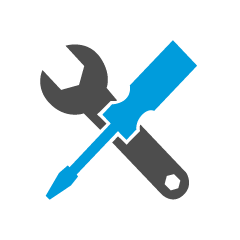 Low Maintenance
Effortless and simple, so you can invest your money elsewhere.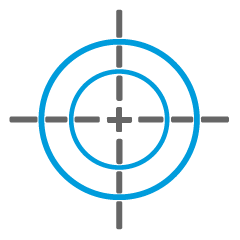 Factory Calibrated Sensors Assemblies
Do not require any costly and time-consuming recurring manual recalibration or data profiling.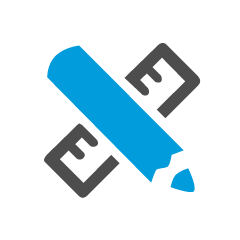 Original Product Designers and Expert Advisors
Resulting in timely issue resolution and a sense of satisfaction, connectivity and partnership.
Request a meeting with one of our experts and discover how we can empower your company with passenger data!
Meet with us at BOOTH 414 (Hall 2.1) during InnoTrans 2018 in Berlin From September 18th to 21st
Request a meeting with Infodev's Team - form
INFODEV EDI's solution around the world
«The key to our success has been the incredibly talented design staff of Infodev and the unlimited cooperation and dedication they show in addressing issues and delivering products that are robust, efficient, reliable and meet our needs. This applies to both custom manufactured hardware and the various software applications, which are extensive.»
INFODEV EDI is proud to have been a key contributor to Winnipeg Transit's success in winning a « National Exceptional Performance and Outstanding Achievement Award ».
Always glad to meet with you!
Want to learn more about Passenger Counting Solutions and related new technology? Our team of experts will be pleased to answer any questions you may have about this incredible source of data for your passenger and management team. 
Complete your solution with our powerful software portfolio.
Our real-time APPS, WEB APC, Trip Schedule Analysis and other tools providing you with tomorrow's reporting information.