INFODEV EDI is a fast-growing company that works in the research and development of electronic and computer systems for data acquisition and analysis.
In fact, INFODEV EDI has been developing, producing, selling and installing Automated Passenger and People Counting systems since 1993 and is one of the world leaders in this industry. The head office and production facilities are located in Quebec City, with a satellite office in the Netherlands.
At INFODEV EDI, you will be an important part of an experienced multidisciplinary team.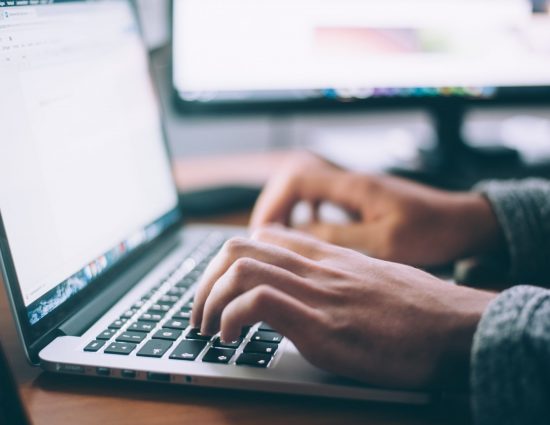 Have a look at our job offers
* Bilingual work within a francophone workplace