EMPOWERING YOU WITH PASSENGER DATA
Since 1993, INFODEV EDI has been developing and installing Automatic Passenger and People Counting systems. We are considered one of the world leaders in this industry. All hardware and software are designed, manufactured and assembled in our headquarters here, in Canada. We are also proud to provide our customers with the best support in high-tech electronic products and software in terms of design, manufacture and sale.
INFODEV EDI is a 
Canadian-based company
with more than 30 years of experience. Moreover, we opened a
European office
 in 2006 to better serve our clients. Our team consists of nearly 60 specialists and is expected to grow in the coming years. Our headquarters and production facilities are located in Quebec City.
Infodev EDI Solutions around the world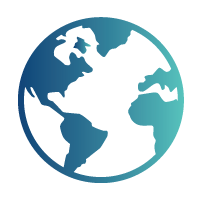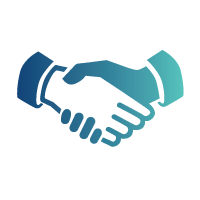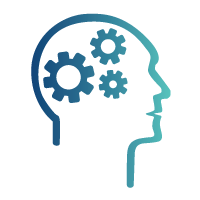 At INFODEV EDI, we are committed to understanding the needs and expectations of our customers and providing them with products and services that meet or exceed their requirements, thus achieving strategic goals and continuous improvement.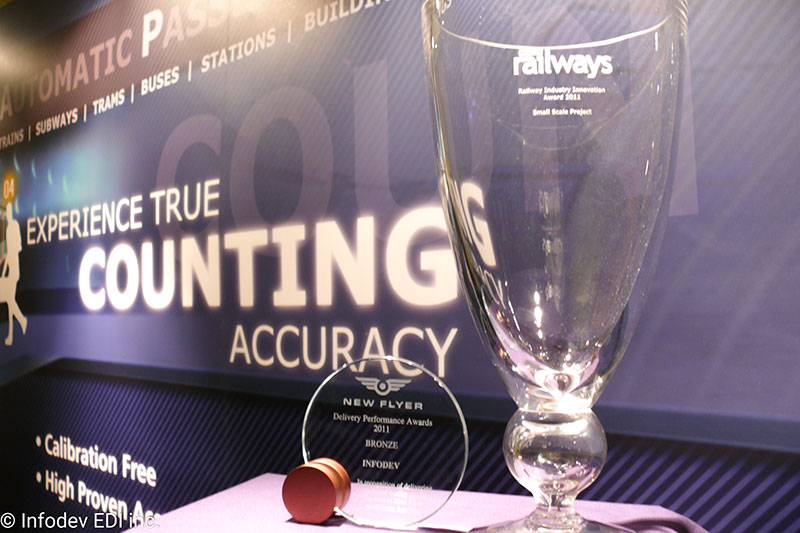 Quality
Our in-house production enables exceptional quality control at each stage of manufacture - from original idea to delivery.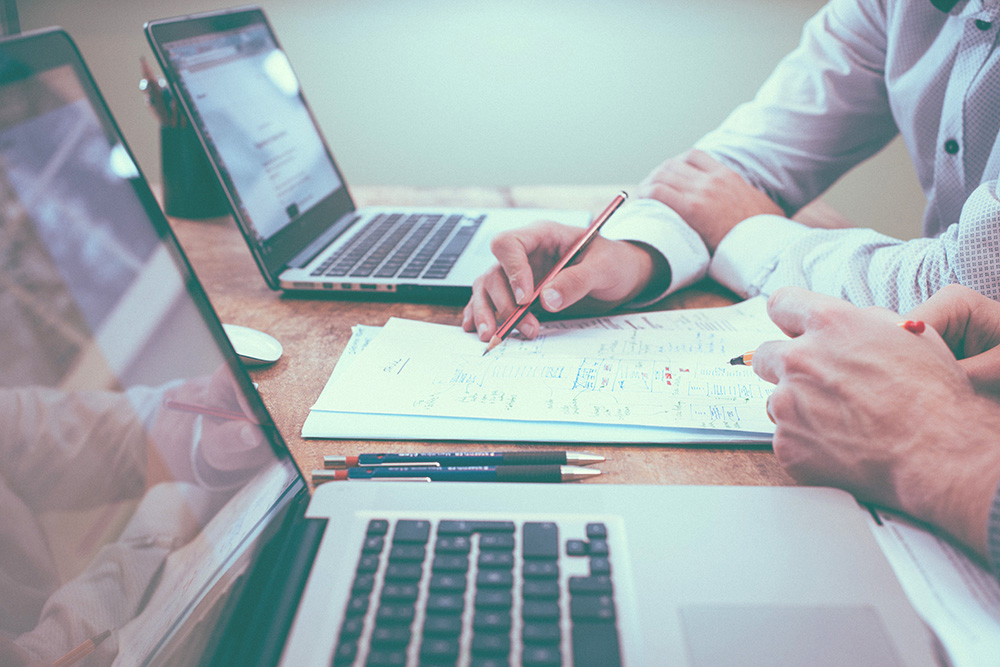 Expertise
Since we have developed almost everything ourselves, our clients have access to the experts who worked on their project. Clients can get detailed answers to their questions.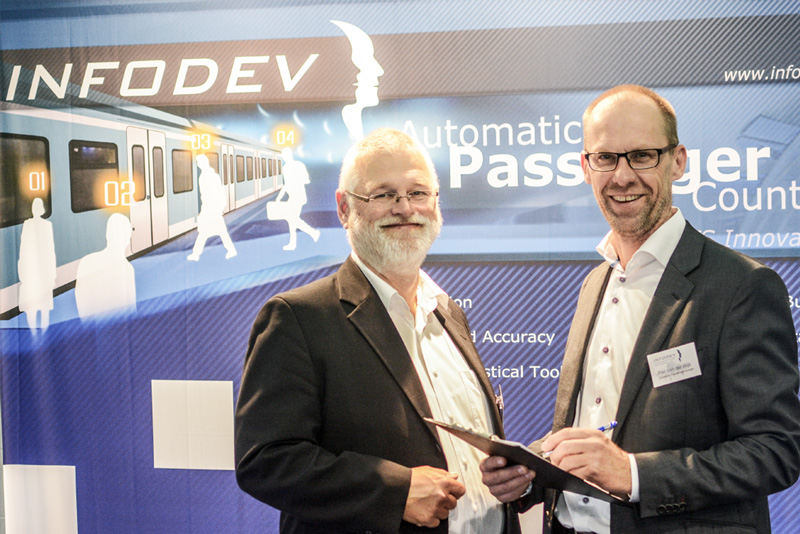 Trustworthy
Our experienced multidisciplinary and knowledgeable team enables us to offer quality products and services to our clients.
We design and build everything in our factory
In-house Electro-optical assembly & tests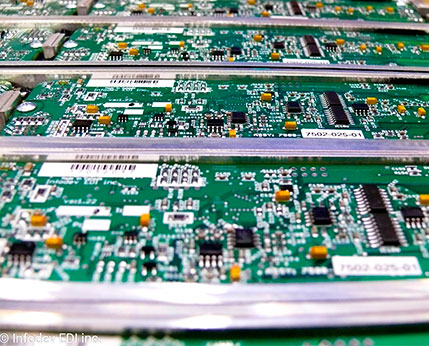 In-house CNC machine for quick customisation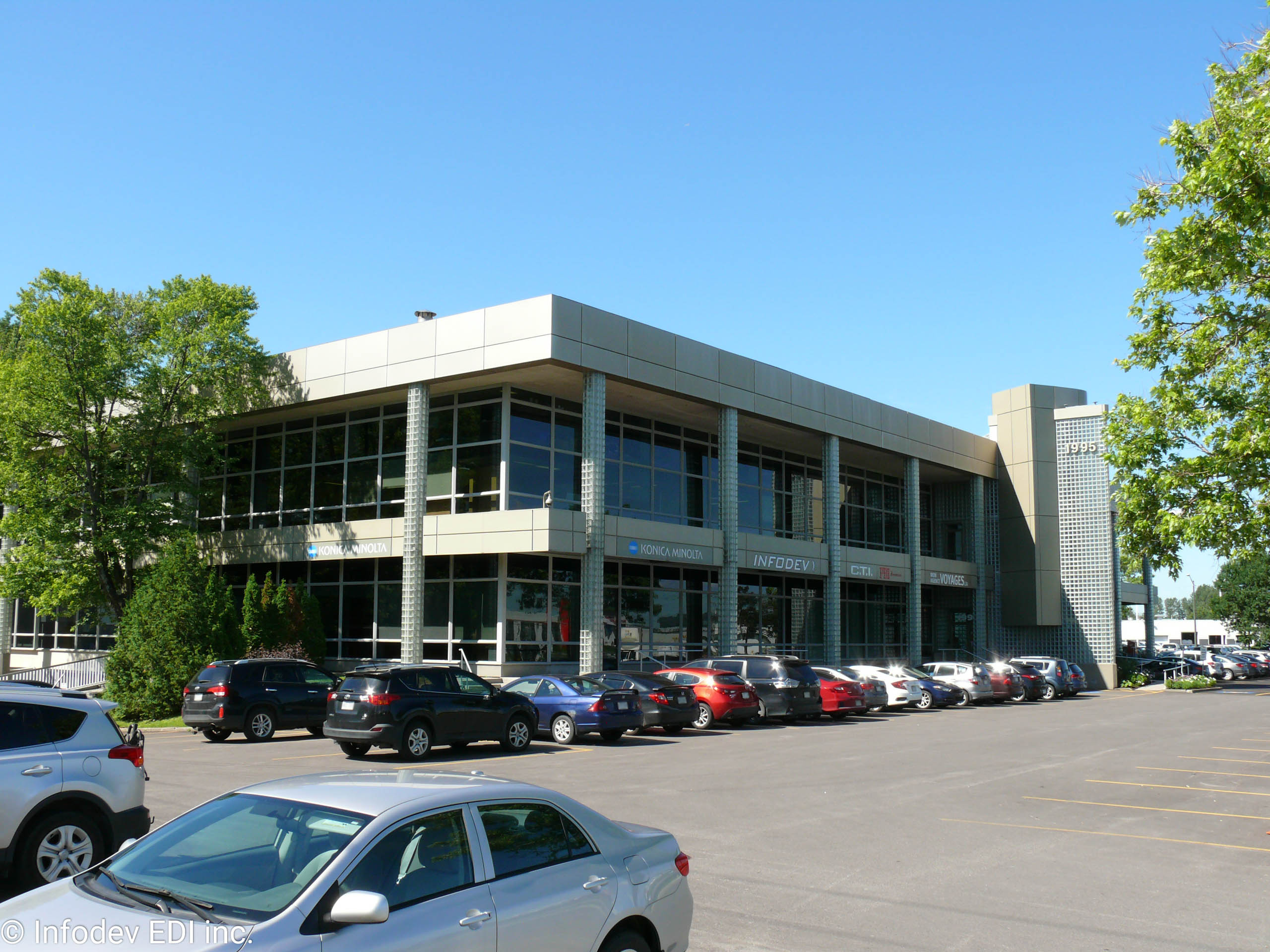 The head office is located in Quebec city, Canada
Infodev EDI's team of experts
One of the reasons we can offer superior technical service and a quality product to our clients is because we do everything in-house. From design to coding software — we create everything ourselves.