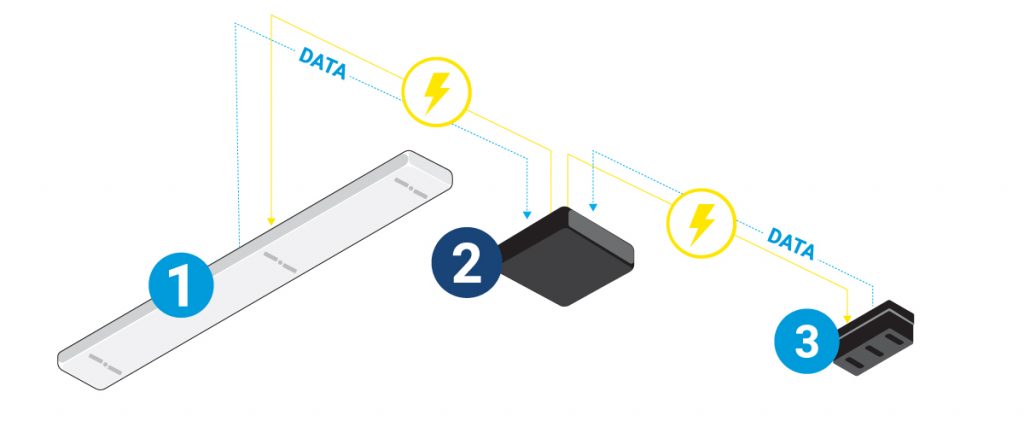 Counting sensors by INFODEV EDI
Fifteen years of fundamental research have helped us develop a solid approach to passenger counting in buses, trains and other public transit vehicles. Our sensors are accurate between 97.5% and 99.5%, and it has been proven many times over. Furthermore, our technology is accurate directly at door level, without the correction factor or costly, time-consuming recurrent on-vehicle calibration and installation. Customers can see our unique, transparent accuracy validation process for themselves. 
Our sensors use their own invisible light source, in such a way that they are not affected by environmental conditions, speed of passage or passengers standing idly under a sensor. The counting data produced by the sensors are associated with specific doors, and the time and location of every stop or station. This detailed combined data makes it possible to generate customized and very specific reports that provide a strong base for profitable decisions. 
The sensors are powered by the Gateway 400 (GW-400), which in return gets readings from the sensors via a digital communication link. The GW-400 then processes the signals and interprets the optical signature of passengers and objects to accurately count people. 
Use our software and apps to get insightful information about your counting data.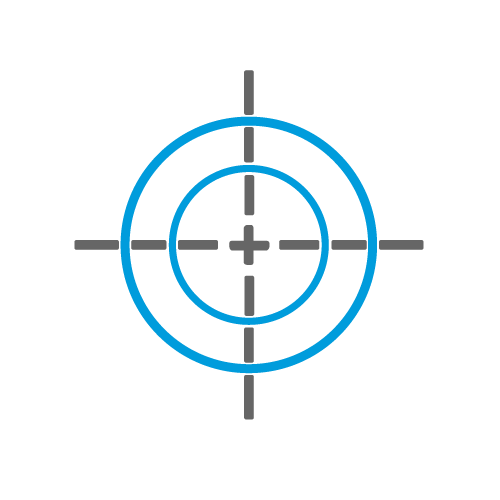 Accurate
Highly accurate in detecting passenger boarding and alighting the vehicle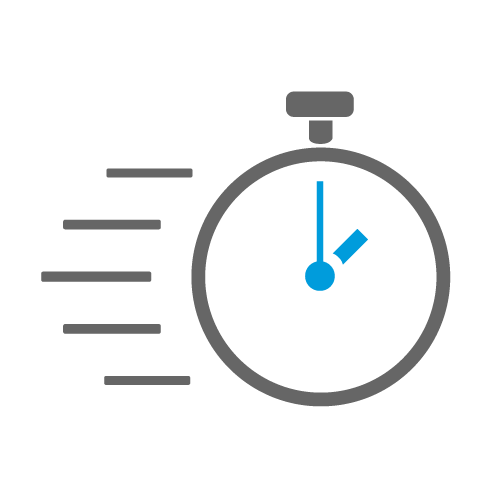 Quick & Easy
Ingenious bolt-on design allows for a quick installation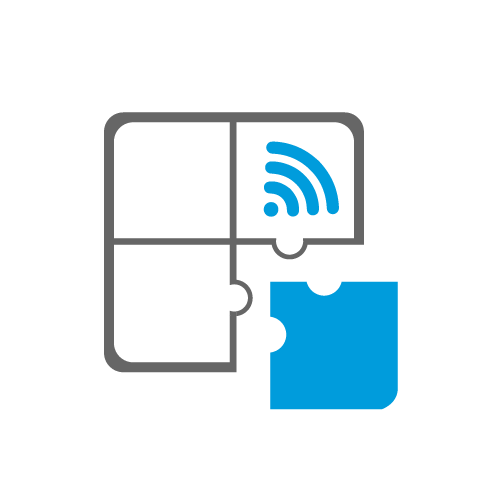 Flexible
Solutions for both narrow and wide doors
High-tech
Innovative electro-optical approach
Directional counting sensor

INFODEV EDI's DA-400 is a directional sensor designed to count passengers in public transit vehicles, such as buses, trams or trains. These sensors can be as thin as 13.5 mm, allowing for easy surface or inside-panel mounting above doors, even under tight clearance restrictions. Multiple sensors are integrated within a single aluminium bar, according to the width of the door. This high-precision machined bar holds the miniature sensor optics and the electronics. Sunny or dark lighting, weather conditions and speed of passage will not affect system performance because it uses its own invisible light.
The DA-400 sensors are factory-calibrated and specially designed for quick installation using only a few screws. This clever "bolt-on design" eliminates the complications and costs associated with altering the vehicles and multiple sensor adjustments during installation and commissioning. The DA-400 is truly a ''plug and play'' sensor. What's more, our in-house CNC machine allows us to provide custom designs to our clients within a short period of time. 
The DA-400 can be installed at the best location in your vehicle to count accurately, even in crowded situations. This location is directly near the door edge and requires no minimum distance between the passenger's head and the sensor. The length of the sensor also provides a complete optical view of the door, thus eliminating blind spots.  
Directional counting sensor
A well-known favourite in the North American Market!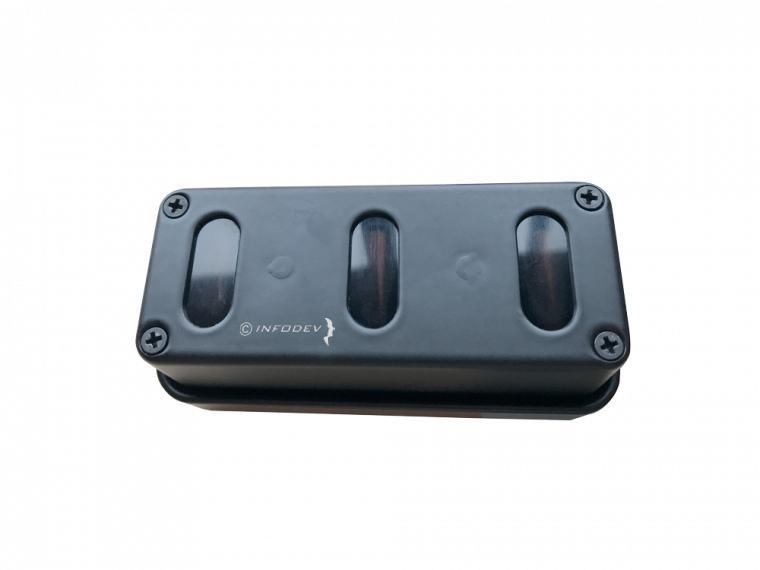 The DA-200 directional sensor is designed to count passengers in buses and other public transit vehicles and is generally placed above the vehicle doors. It detects passage and direction of people, and then sends its data to the onboard counting computer (GW Series). The DA-200 is built to fit narrow doors and has a single sensor integrated within its aluminium case. It is fully field-proven for high accuracy and reliability and is very cost effective.