APC Solutions for
Transit
Infodev's Passenger Counting Systems
Throughout the years, Infodev EDI has developed a highly accurate Automatic Passenger Counting (APC) system to help transit agencies and operators across the globe. Our APC system tells you when and where passengers board and get off, as well as how many are on board at any time, thanks to our automated data transfer tools and GPS-based real-time tracking applications. Explore our reliable transit solutions and discover how we establish new standards in the passenger counting industry.
Automatic Passenger Counting
What is Automatic Passenger Counting?
Automatic Passenger Counting is an effective way to count boarding and alighting passengers on transit vehicles such as trains and buses. With 30 years of experience, our automatic sensors provide clients with accurate and insightful data. Our system can be connected to many vehicle parameters and optional accessories to provide a comprehensive overview of your vehicle fleet.
APC data meets transit business intelligence
Counting Passengers in Trains, Buses, Tramways, and Subways is becoming essential to running a transit agency, no matter the size of your operations. With reliable Passenger Data, either historical or available in real-time, you have access to numerous actionable key metrics such as: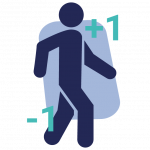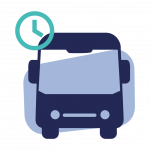 Schedule Adherence & Operations
Infodev's Micropoints Technology
From Granular to Macro Data
Year
Season
Month
Week
Day of the week
Time period
Divsion
Route
Direction
Trip
Every stop
Product Design, Development and Production
We are proud to be completely responsible of our APC system's development; from design to commissioning.
Governmental Ridership Reporting
Our APC data is increasingly used by transit agencies and operators around the world for Governmental Ridership Reporting. Automatically collected and processed ridership data makes your reporting effortless.

For our USA clients, our data is qualified for NTD reporting.
Planning your Future APC System
The acquisition, installation, and commissioning of a new Automatic Passenger Counting system, requires effective preparation and supervision. Infodev's dedicated and knowledgeable staff will gladly assist you with the design and implementation of your project and provide you with successful outcomes. In the early stage of a new project, they can help you to: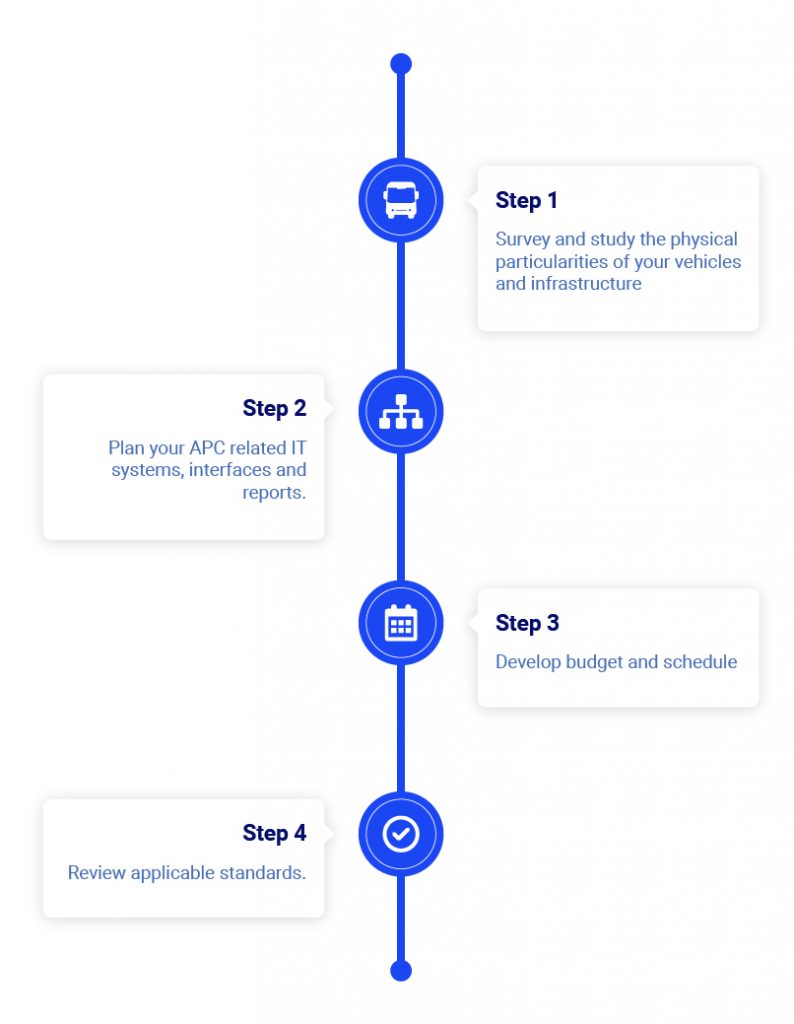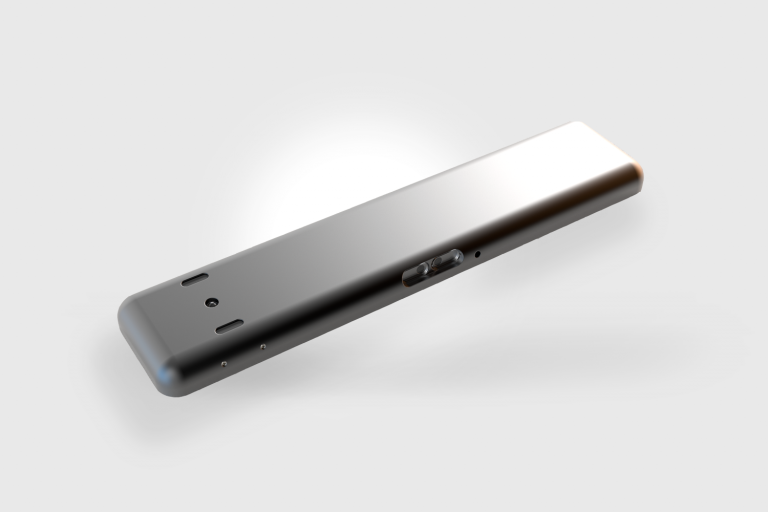 Automatic Passenger Counting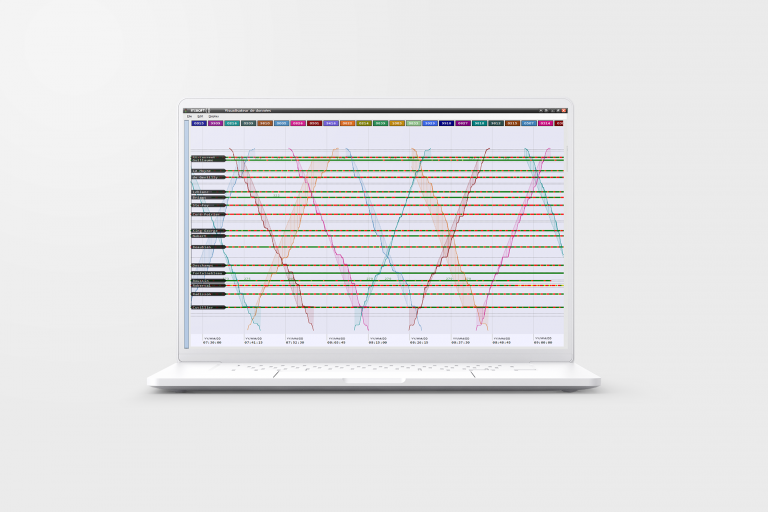 Intelligent Transport System