Empowering You With Passenger Data Since 1993
In operation since 1993, INFODEV EDI is the world leader in terms of raw accuracy in Automatic Passenger Counting system industry. Through the years, INFODEV EDI has developed a highly accurate system accompanied by automated data transfer tools and GPS-based, real-time tracking applications. Futhermore, our APC system tells you when and where passengers board and get off, as well as how many are on board at any time. Explore our reliable transit solutions and discover how we establish new standards in the passenger counting industry.
Infodev is a proud member of:
Our APC systems are renowned for their
accuracy
and
reliability
, requiring little maintenance or action. INFODEV EDI offers a complete solution using a unique
ingenious "bolt-on" design
that is currently in operation at major transit agencies. In addition, our
exceptional precision
enables us to provide accurate real-time occupancy to ensure operators and passengers satisfaction. We share our expertise and technology with our customers through powerful and customizable 
Web Analytic Tools
and
Passenger App
, providing you with innovative
Big Data Information

.
Our professionals can help you with: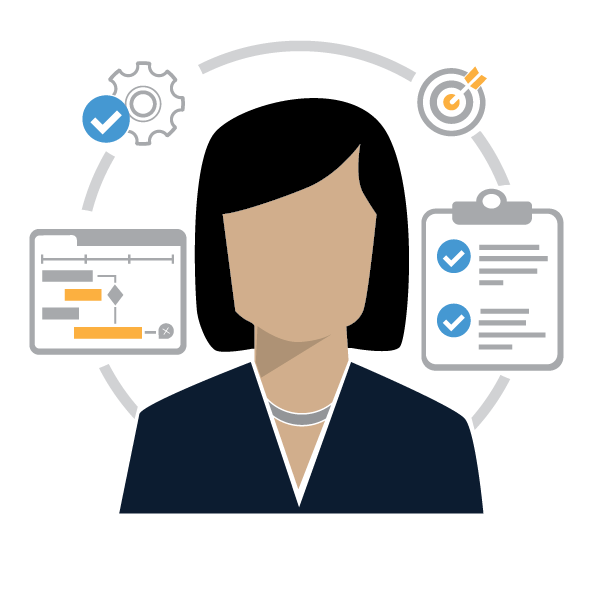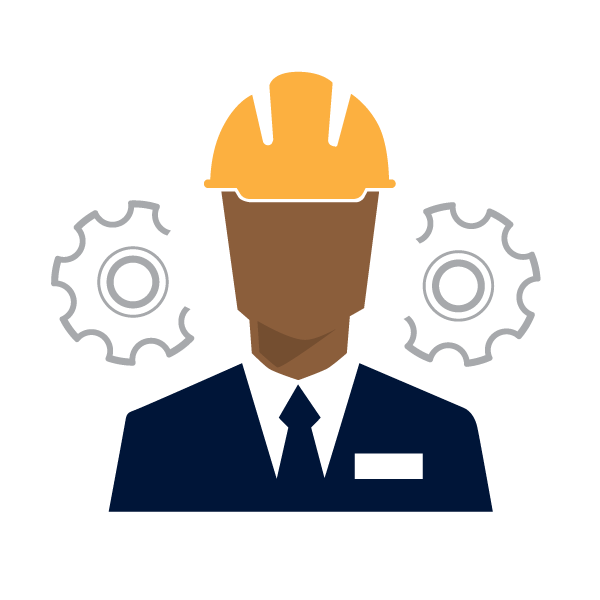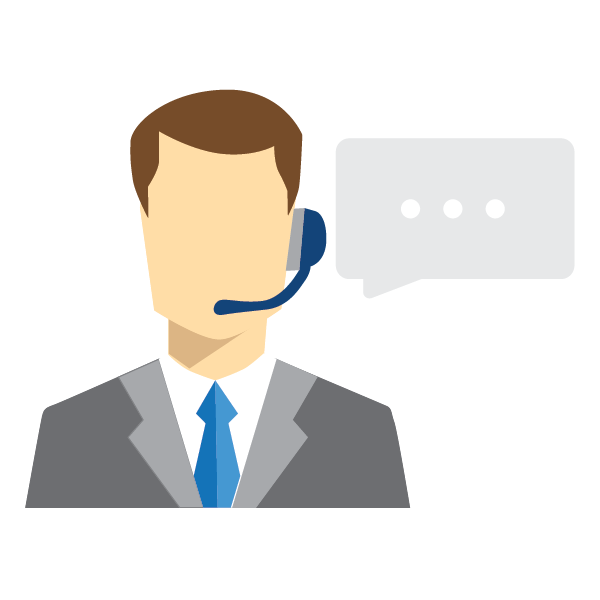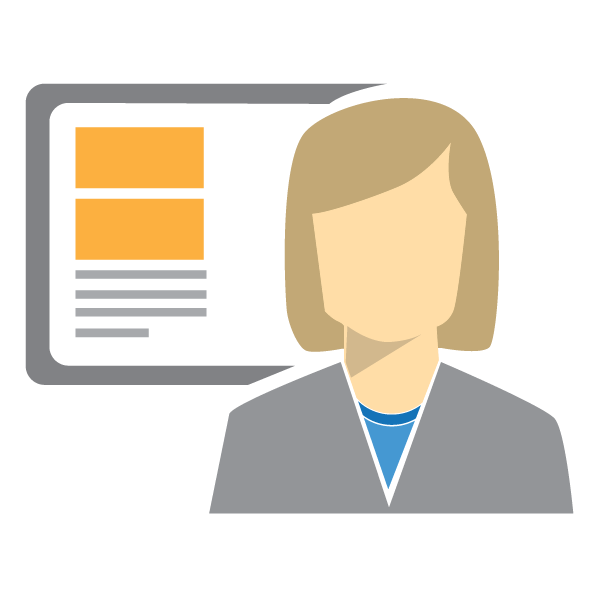 Our solutions are perfect for:
«The key to our success has been the incredibly talented design staff of INFODEV and the unlimited cooperation and dedication they show in addressing issues and delivering products that are robust, efficient, reliable and meet our needs. This applies to both custom manufactured hardware and the various software applications, which are extensive.»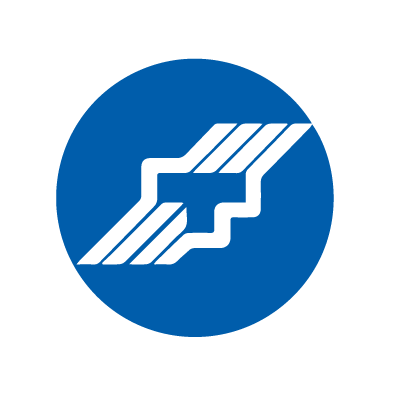 Keith d. Martin
Director of Operations - Winnipeg Transit
INFODEV is proud to have been a key contributor to Winnipeg Transit's success in winning a
« National Exceptional Performance and Outstanding Achievement Award »