Want to learn more about our high-tech electronic products and software solutions? Our team of experts will be pleased to answer any questions you may have about this incredible source of data for your company.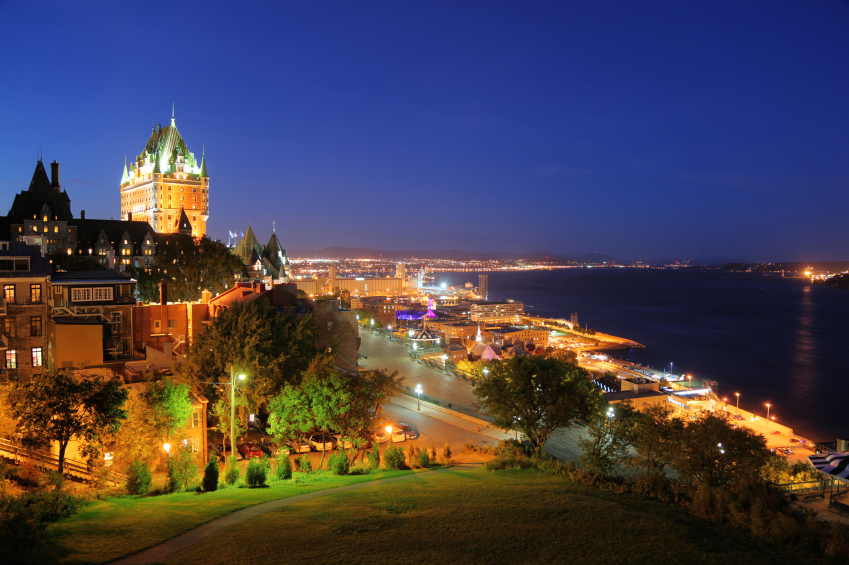 Head Office & Factory
Our head office and factory are located in one of the most beautiful city: Quebec City, Canada. It is always a pleasure to provide you with travel tips when you come visit us.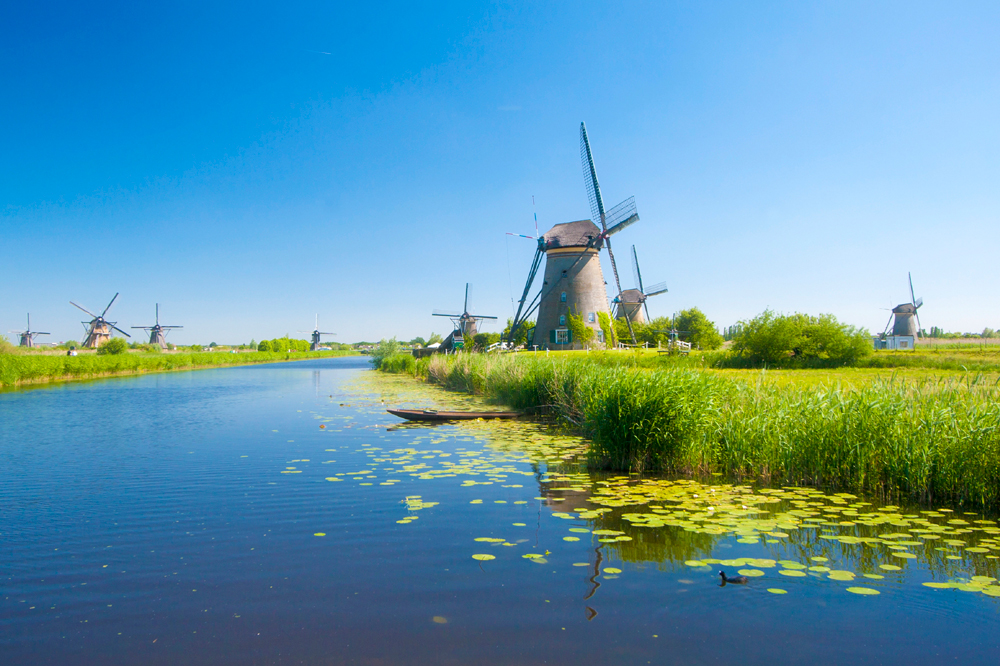 European Office
We are proud to have a local office in Europe, as well as a representative in the UK. The former is located in Zoetermeer, near Amsterdam in Holland.
One of our representatives can also contact you if you are from Europe or another time zone. Simply set up a meeting beforehand. 
Toll Free: +1 (888) 869-2652
1995 Frank-Carrel street, Suite 202, Québec, Qc, Canada