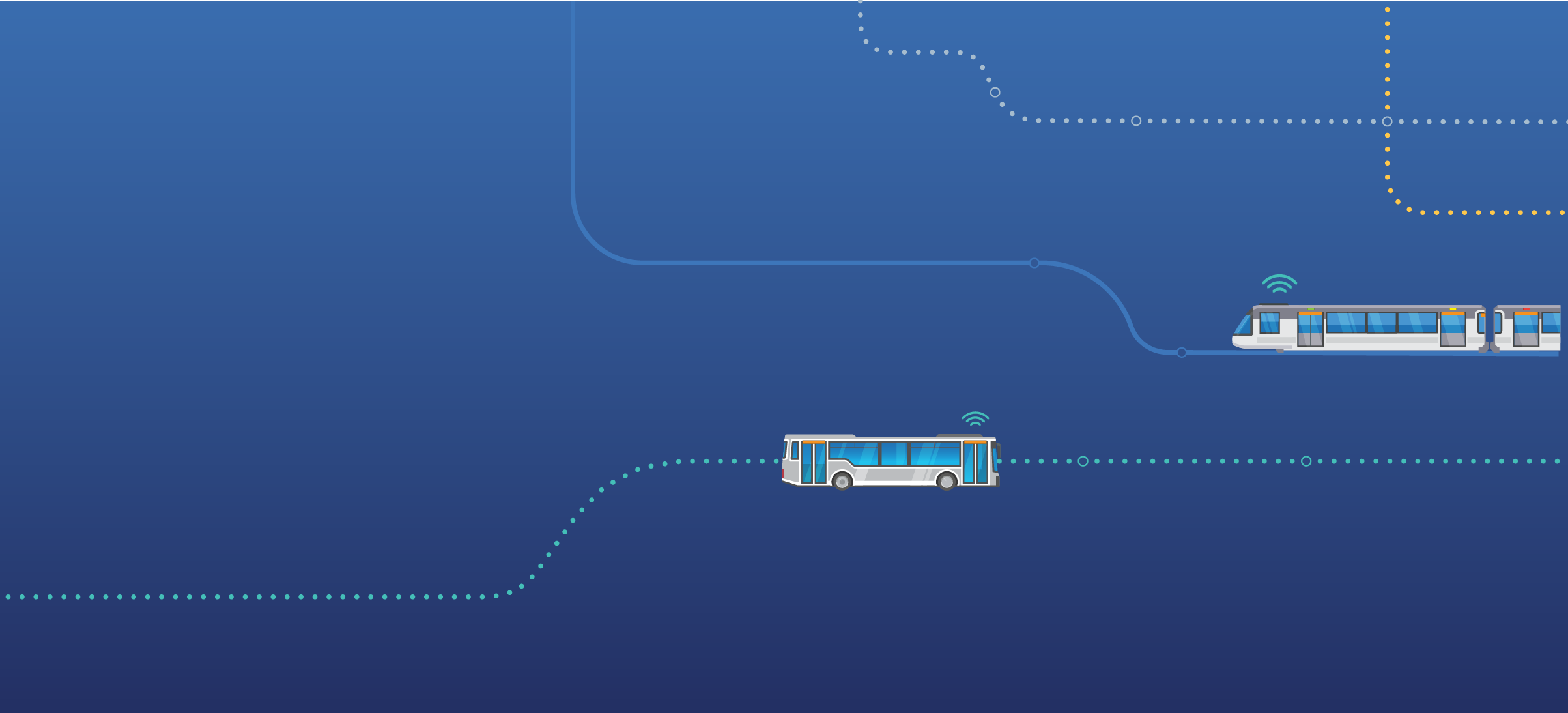 Solution for
INFODEV EDI develops and installs Automatic Passenger and People Counting (APC) systems and has set quality and reliability standards in this industry since 1993.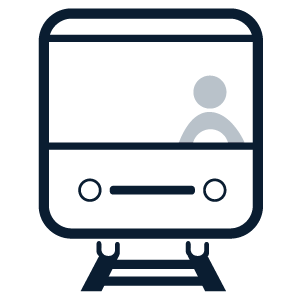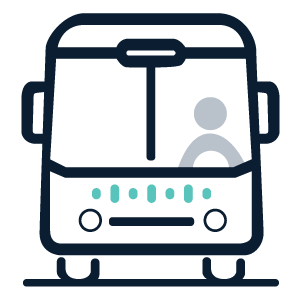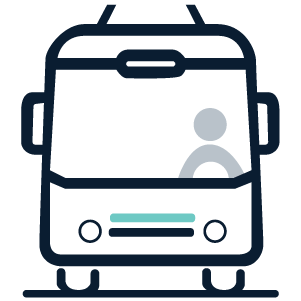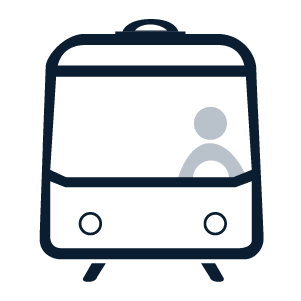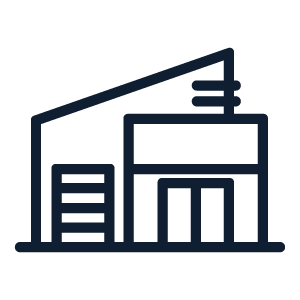 AI Technology
Infodev EDI is proud to present its new AI-based counting & seat management.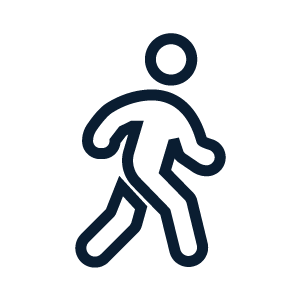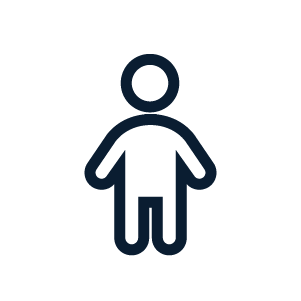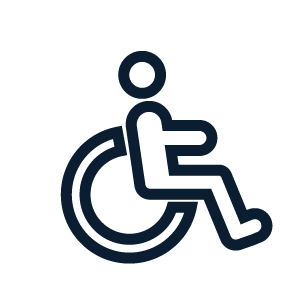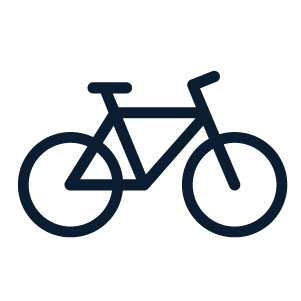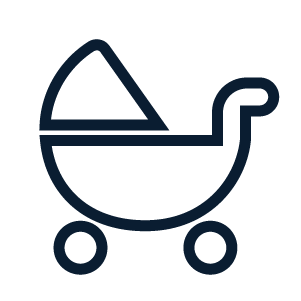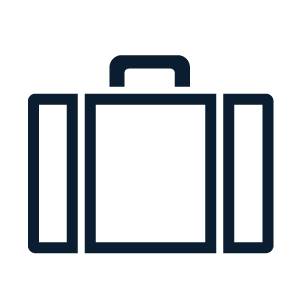 cover-transit
Automatic Passenger Counting
For Buses, Trains, Trams, Subways, Railway & Bus Stations
Infodev APC- Automatic People Counting
Automatic People Counting
For Shopping Malls, Retails, Airports, Casinos, Librairies, Museums & Public Transport
Empowering You with Passenger data since 1993
INFODEV EDI develops and installs Automatic Passenger and People Counting (APC) systems and has been setting quality and reliability standards in this industry since 1993.
Throughout the years, we have learned that our clients sometimes needed more extensive solutions. We have developed other products based on our expertise as engineers and manufacturers to better serve them. Our large worldwide footprint coupled with repeat customer business is testimony to the quality of our system.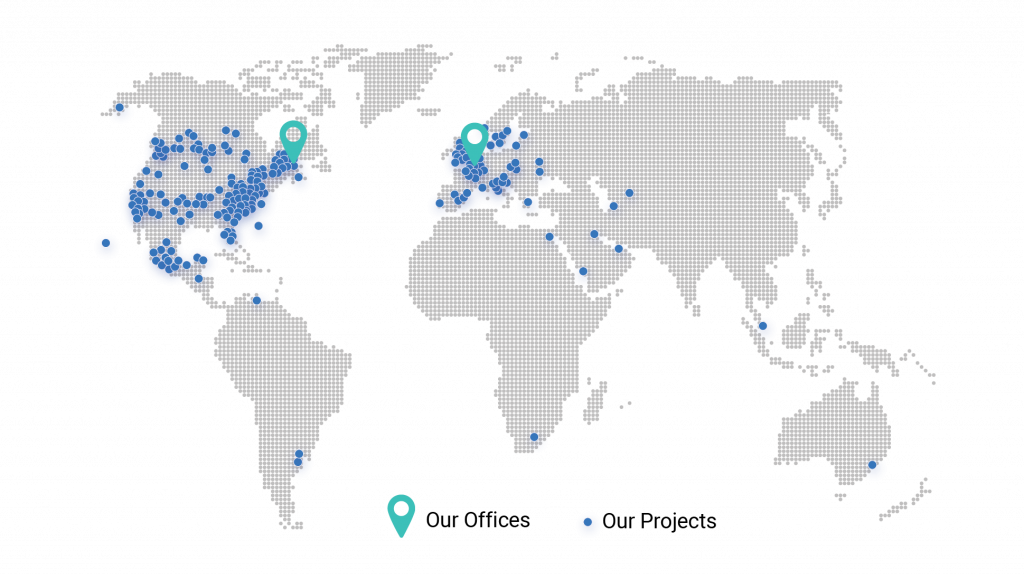 Infodev EDI is trusted by "97.5% to 99.5% Accuracy from Pure Counting Data in an Uncontrolled Transit Environment"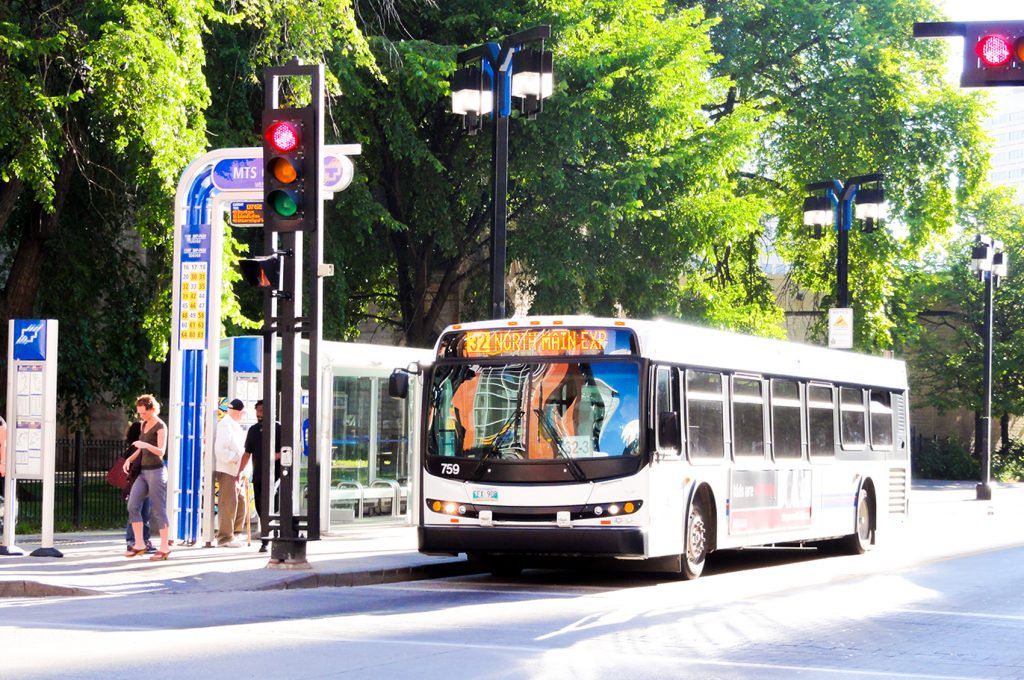 With years of unparalleled experience in the field of passenger counting, we understand the many challenges involved in implementing an accurate and reliable Automatic Passenger Counting (APC) system within the transit environment. Our highly qualified innovative technologists and problem solvers have a strong understanding of mechanical design, manufacturing and engineering requirements, enabling us to offer pure counting data to meet our clients' needs.
Our APC equipment provides valuable information for Smart Cities upon which investment, revenue protection, service or timetabling decisions can be made.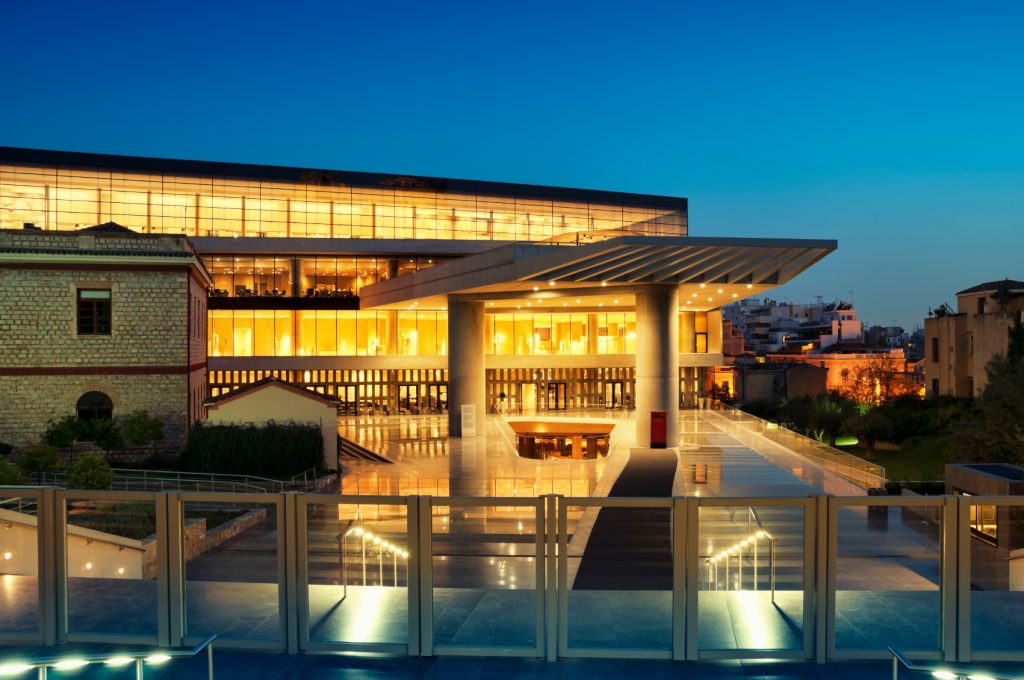 In the people counting field, our clients include casinos, shopping centres, stores, airports, and museums. Our Traffic Analysis tools provide tomorrow's reporting information and performance indicators. We measure your people flow with our reliable people counters and easy-to-use software, therefore optimizing your costs and ROI, promotions and advertisement, staff's schedule or eco-energy management.
We would be pleased to advise you on our full range of products and turnkey solutions to meet your needs in the people-counting field.
Our expertise appears in every aspect of our solutions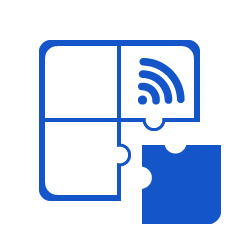 Modular, Flexible and Simple Architecture
Installation on any vehicle door configuration, wireless or with minimal cabling.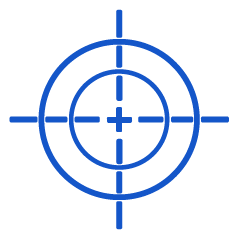 Factory Calibrated Sensors Assemblies
Do not require any costly and time-consuming recurring manual recalibration or data profiling.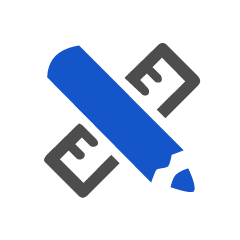 Original Product Designers and Expert Advisors
Resulting in timely issue resolution and a sense of satisfaction, connectivity and partnership.
As low as 13.5 mm thick, providing a customized finish that can be easily integrated.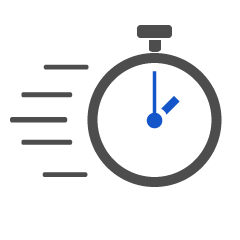 Quick and Easy Installation
Ingenious "bolt-on" design that allows for surface or recessed mounting of the counting system.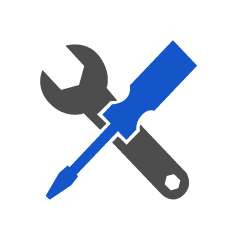 Effortless and simple, so you can invest your money elsewhere.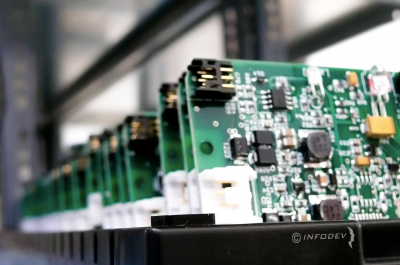 Explore our reliable transit solutions and discover how we establish new standards in the passenger counting industry.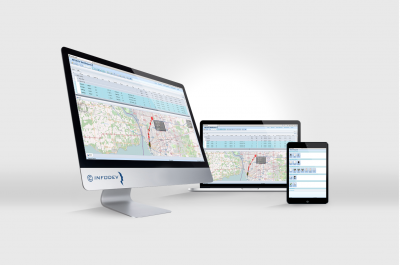 We developed a full suite of modular online applications for the management, operation and diagnostics of your passenger or people counting system.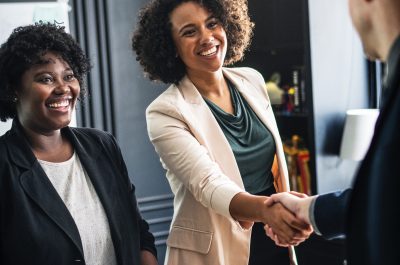 We are committed to understanding the needs and expectations of our customers and providing them with products and services that meet or exceed their requirements.