Make the most of your passenger data
INFODEV EDI has developed advanced technological capabilities in Intelligent Transportation Systems (ITS).  We offer a multitude of viable tools for operators and customers, capable of  providing you with extensive valuable data.
This approach paves the way to a whole new world of modern ITS applications benefiting customers directly, as well as the operational and planning management sectors of transit operators.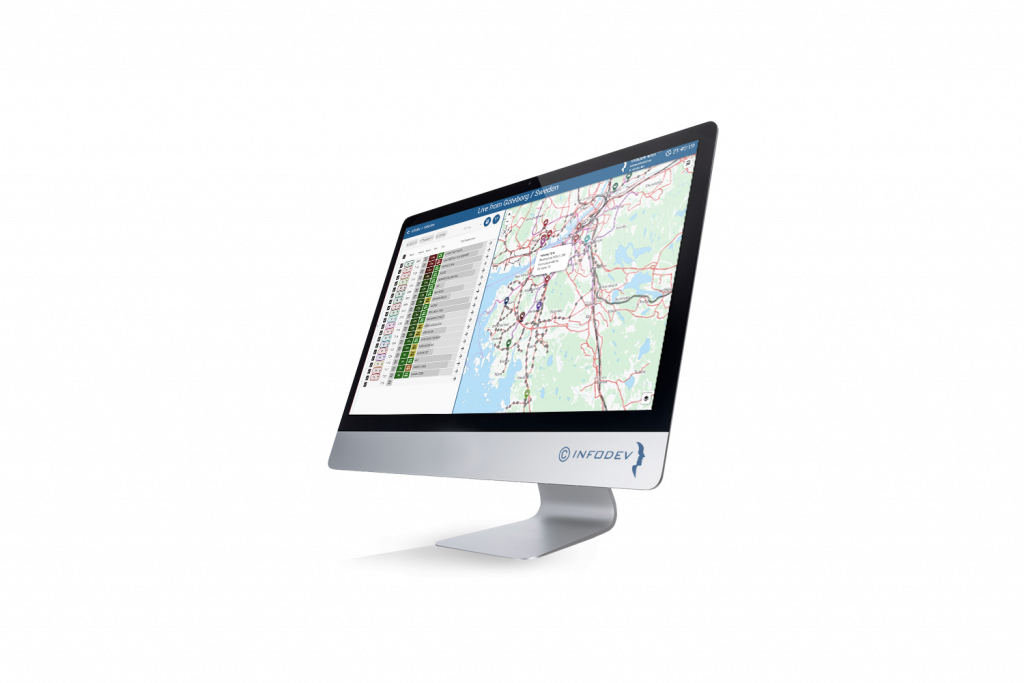 Our Intelligent Transportation Systems Solutions