INFODEV EDI is proud to deliver a
complete solution
for your counting needs. Not only can we provide the material you require to count people in vehicles or buildings, but we can also help you
make the most of your data 
through our extensive software solution. Furthermore, our in-house built products allow us to
contribute to the success of your projects
through great customer service.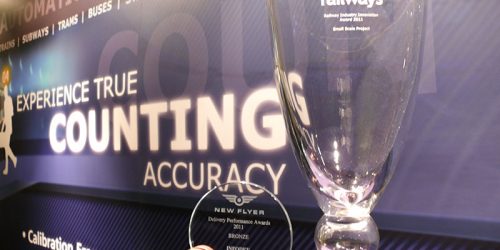 INFODEV EDI is a true innovator. We design and manufacture the electronics, the optics, the mechanical assembly and the software. Our systems are accurate, stay accurate and are consistently precise.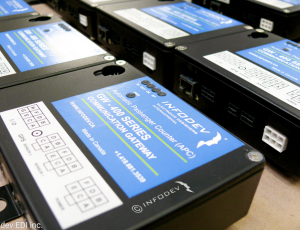 Explore our reliable transit solutions and discover how we establish new standards in the passenger counting industry.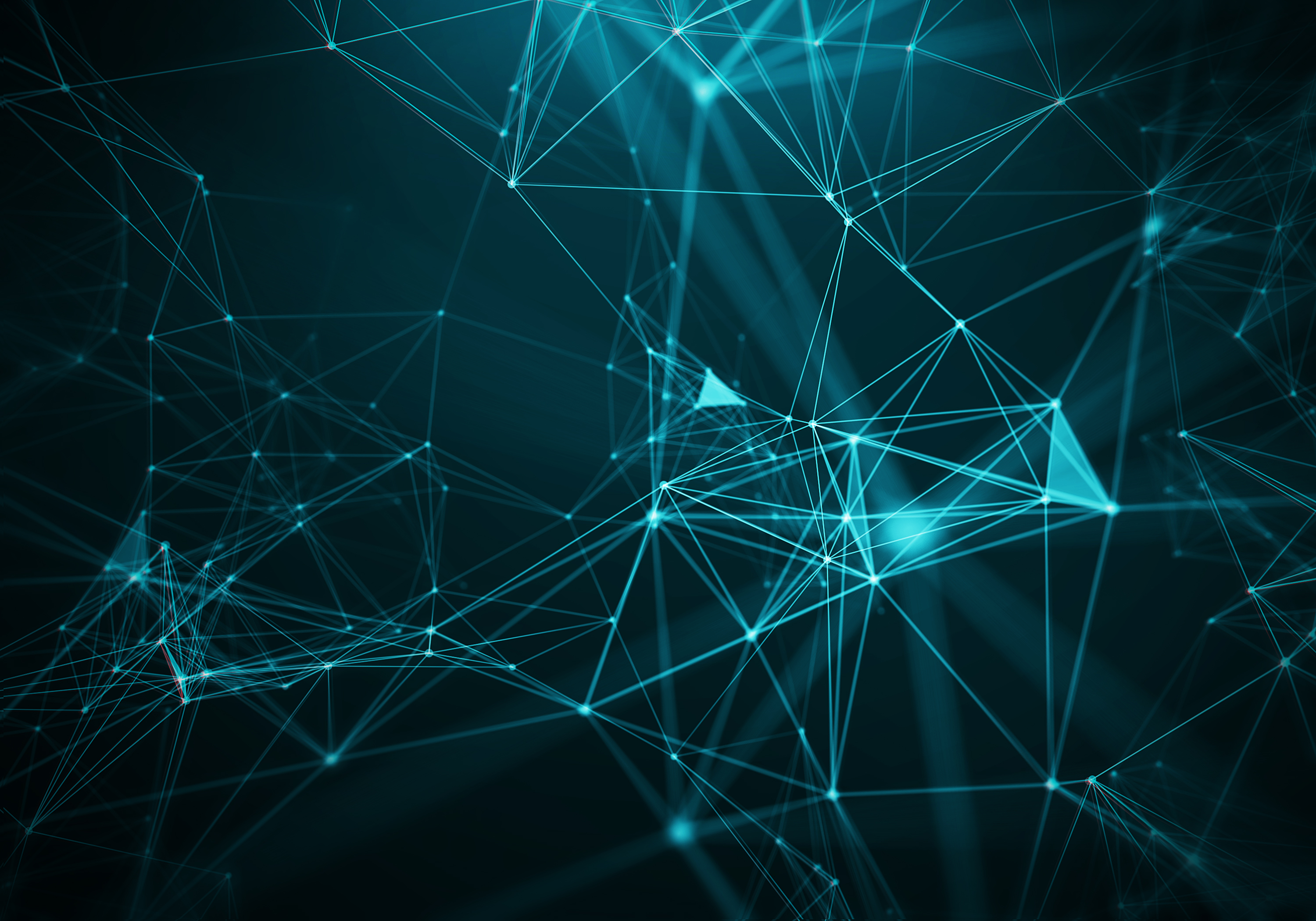 We have developed a complete suite of modular online applications for the management, operation and diagnostics of passenger counting system.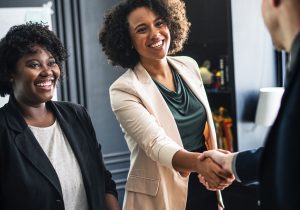 We are committed to understand the needs and expectations of our customers and to provide them with products and services that meet or exceed their requirements.