Automatic Passenger Counting systems and data will help your management team improve the planning and scheduling of your transit. An APC system also allows your company to reallocate resources to meet actual demand and to monitor and forecast trends in usage and ridership. INFODEV EDI's APC can provide you with crucial data, information and insight that gives you an accurate picture of your ridership.
Automatic Passenger Counting Systems
Benefits of our apc systems
We are proud to have delivered the world's first real-time compartment occupancy based on passenger counting technology. This video shows how the client and passengers have welcomed real-time passenger information and how this can be used for maximum benefit off train. The smartphone app is particularly popular since it enables passengers to see, in real time, how full or empty each part of the incoming train is. They can also see this information in real time on giant displays installed on every platform.
Standard products or Custom-built to your needs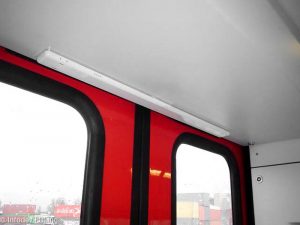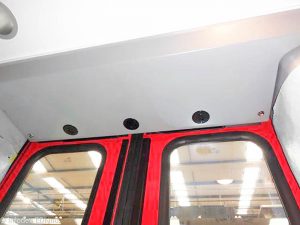 "97.5% to 99.5% Accuracy from Pure Counting Data in an Uncontrolled Transit Environment"