Since 1993, Infodev EDI has been designing, manufacturing and deploying automatic passenger counting systems and other systems for buses, trains, trams, metros, stations and public and commercial buildings.
Infodev EDI also offers real-time web analysis software using advanced technologies, enabling the transmission of information directly to a mobile device that will transform the public transportation of tomorrow.
Complete solutions using our integrated technology have been in service for years with major carriers around the world. Our technologies are helping transportation companies to go green by optimizing their operations.
Infodev EDI, a high-tech company that employs more than 60 people, has its head office in Quebec and operates an office in the Netherlands.
Reporting to the manager of the mechanical department, Infodev EDI is currently looking for a CNC machinist (evening) and a machinist assistant (day) to join the Quebec office. The main mandate of the selected candidates will be to manufacture and assemble parts.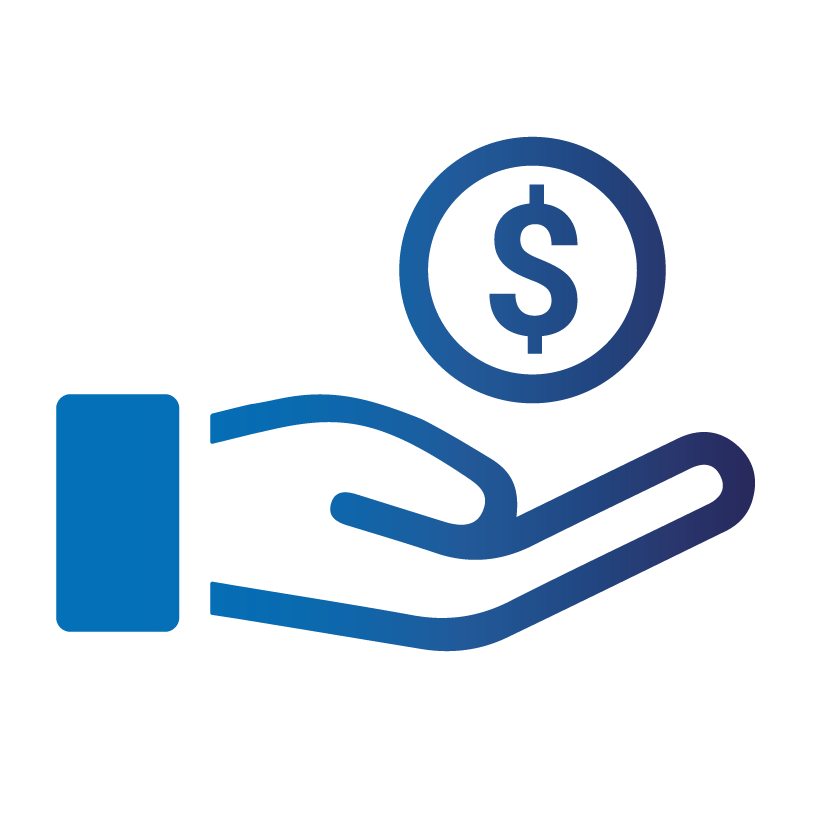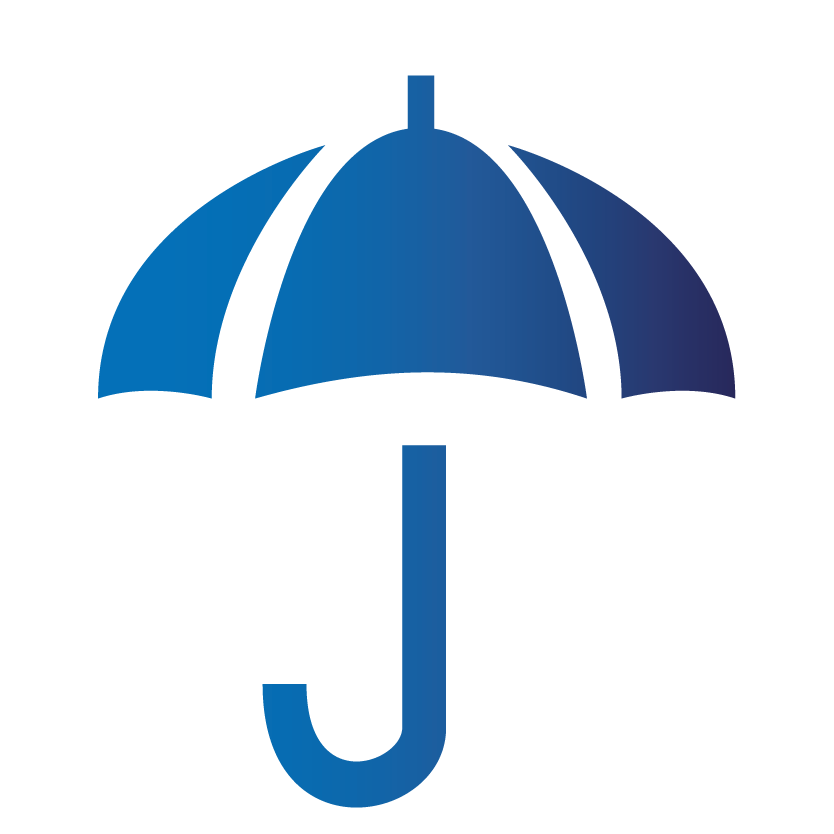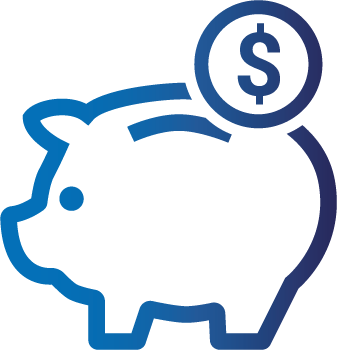 Voluntary Retirement Plan (VRSP)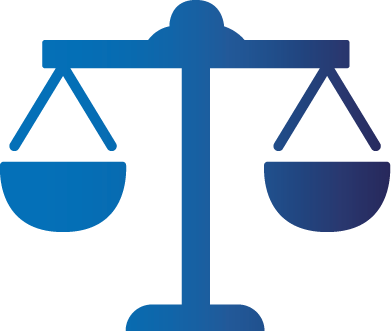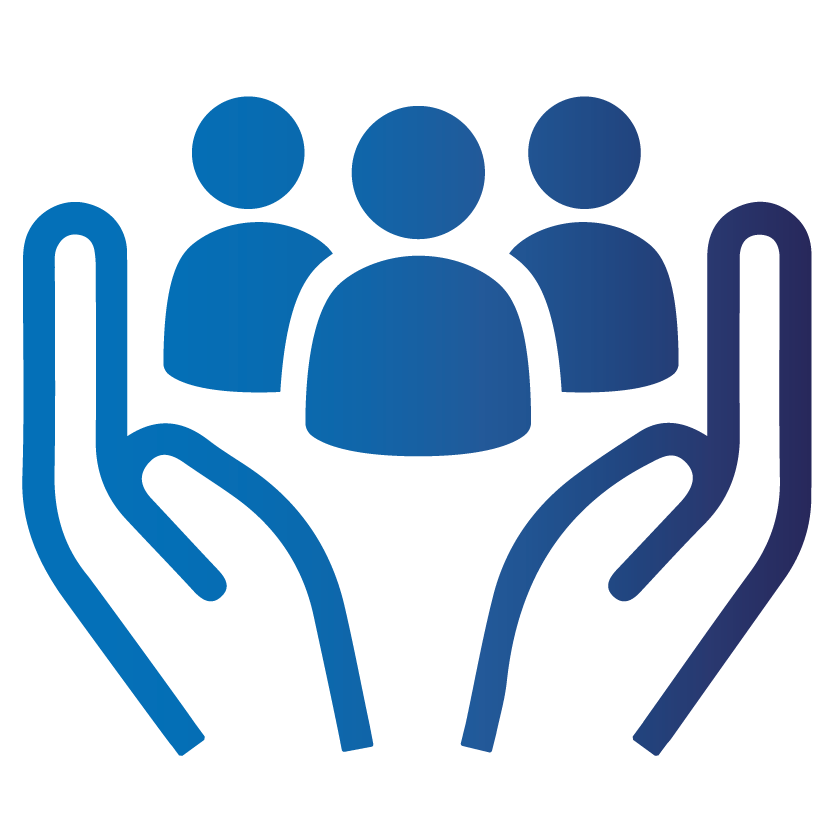 Employee Assistance Program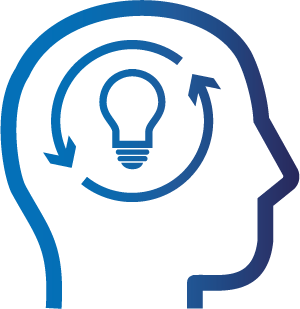 Training and development program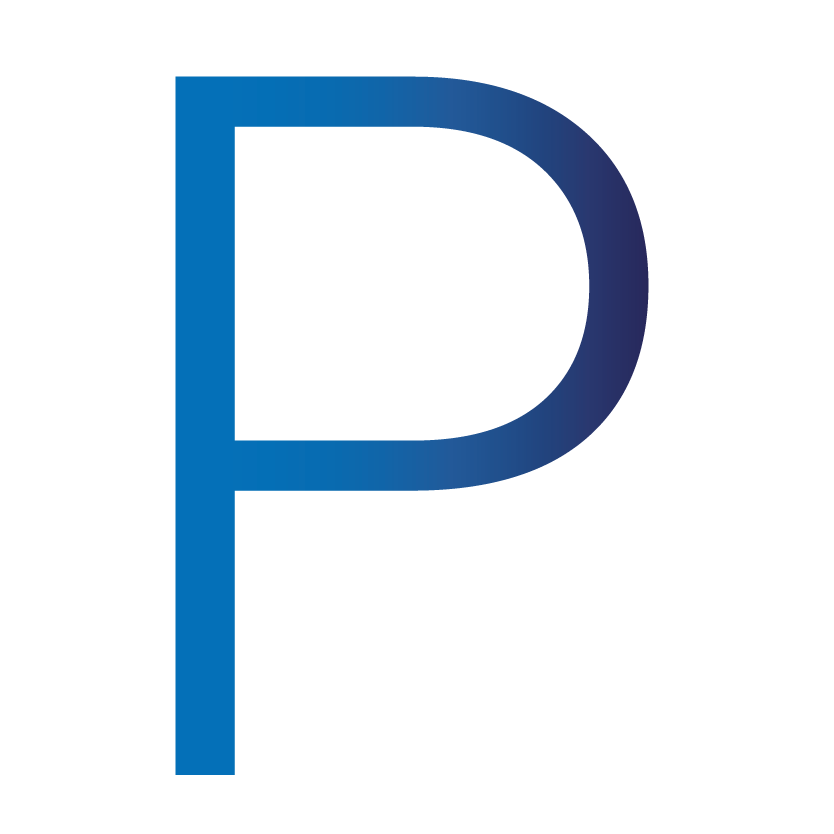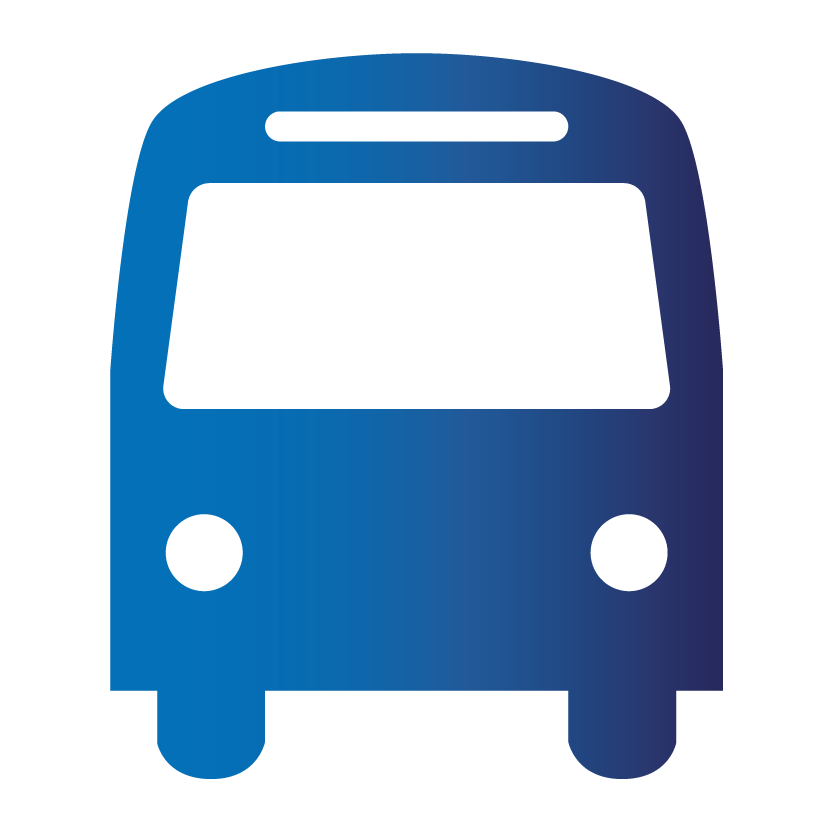 Success factors at Infodev EDI
Innovation, progress and knowledge are important values at Infodev E.D.I. Inc. We work to advance and modernize the society around us. It is by promoting knowledge sharing, learning and interdisciplinary collaboration that we have become a renowned company in our field.
Join the Infodev E.D.I. team Inc. to push the limits of technology!