Counting People in Museums, Shopping Centres, Casinos and Airports
In the people counting field, our clients include casinos, shopping centres, stores, airports, and museums. Our Traffic Analysis tools provide tomorrow's reporting information and performance indicators. We measure your people flow with our reliable people counters and easy-to-use software, therefore optimizing your costs and ROI, promotions and advertisement, staff's schedule or eco-energy management.
We would be pleased to present you our full range of products and turnkey solutions to meet your needs in the people counting field.
INFODEV EDI counting systems require no cabling in your building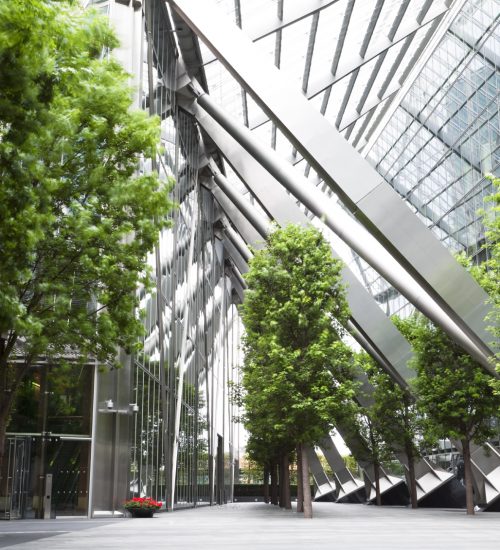 INFODEV EDI offers modular options that allow our team to install counting sensors that appear as though they were part of the original design. We work hard to come up with concealment solutions that allow our counting equipment to blend in with the environment. Our people counting systems can integrate easily into your existing Ethernet network, use their own serial network or even communicate wirelessly via our radio modems.